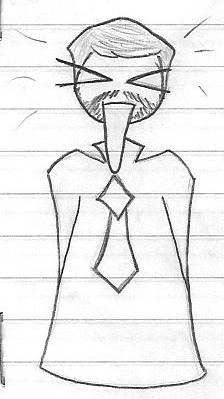 Other than paid posts, Koreans help increase my earnings too. Last Thursday, I finally came to meet Roy, the one Won-Young (my classmate in Psychology) referred to me for a tutorial.

He is 23, in his 6th month in the Philippines, and when it comes down to it, he badly needs an English tutor. He can't speak well, he can't read well, and he's aiming to pass all the Basic Communication subjects in his impending study in Silliman this June.

As for me, I earn 410PHP a week. He's decided to have the sessions for 6 hours a week: 1.5 hour on Mondays and Fridays, and 1 hour from Tuesday to Thursday. 70PHP for an hour, and 100 for the 1 and a half hour.

I'm getting more and more eager on earning bucks. I've registered myself to the Campus Harvest Asia conference, and all that's left to earn is my budget for travel, food, and accommodation -- and of course a portion for pocket money. =D So far I've earned 18USD thru paid posts. And I'm working to earn more.