Coming Back to Town
12:28 PM
Yeah, yeah, yeah, long time no blog, duh. I just wrecked my blog a few minutes ago, fixed it, and now I'm back.

And a few people are coming back to Dumsville.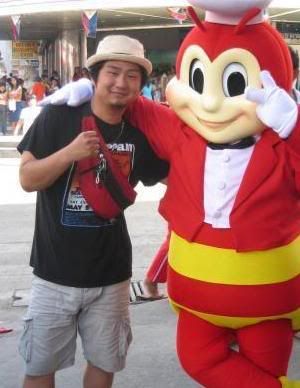 Gensei is coming back in Dumaguete this August. He sent me a message through friendster last month with the news, that he's gonna have his one week vacation in Dumaguete and wants to spend time with us. Who on earth is he in my life? He was my dormmate and a good friend back when he was an exchanged student in Silliman. He enjoyed his 6-month stay here and he's coming back to add one more week to it.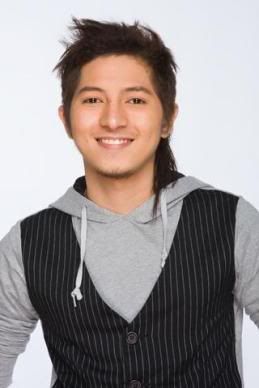 Kuya Chivas is coming home today! We are excited to see him back in the church by Sunday this week.