Pagod lang siguro ako
12:41 PM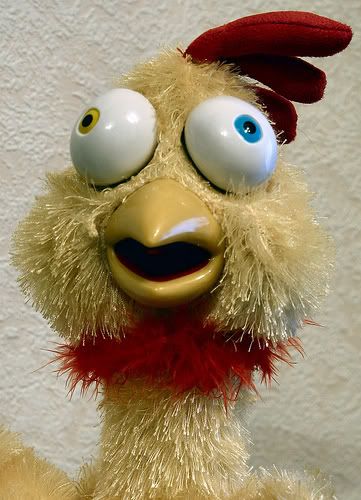 I just couldn't get over with how much things have changed ever since I stepped into college. I've been flashbacking myself to how I got into this pit of crap of torturing myself, nulling all the years of dreaming on something I really wanted to happen.
I've spent 3 of my birthdays burning over piles of paper works to the career I've never dreamt of. Somehow recently, what relieves me from this torment is the thought of getting the benefits the sooner i graduate and get over with the grievances. YET STILL, I'm in the present reality of affliction before those benefits come to life.
Bla, bla, bla, sometimes I just get sick with thinking a lot of things concerning what's becoming of me day by day. I finish papers and pass exams yet I still don't understand why I get my hands calloused over something cynical. It's been three years of grievancing now through tens of sleepless nights and attempts of tearing down my SNS.
Why oh why, ngayon pang wasak na ang lahat. I'm no Hiro Nakamura to turn back time and choose another course and make my dreams come true. Bla, bla, ang ngayon ay ngayon...magdusa na kung magdusa. Basta magna-nurse na lang talaga ako sa Japan kahit anong mangyari!!!!! Mag-iipon at iikot sa buong mundo!