Bla, bla, bla - I am so tired
4:19 AM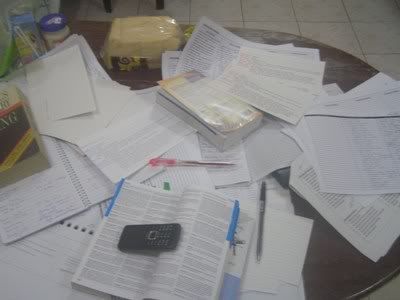 I feel so tortured for our first week of class this year.
Never ending paper works again, bla
bla
bla.
Hospital duties bla
bla
bla
.
There's got to be some hours for fun this week but I think it's just impossible to force it in. The things we missed last year in class bring us into a lot of compensation this week. A lot of bla
bla
bla

to finish before this month ends.
------------------
Anyway, my roommate's just learned one of my many my ninja skills.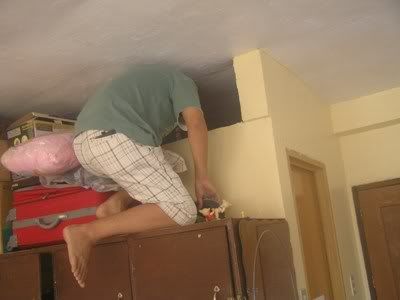 Sobrang natatae na ako't nalock pa ang CR. I did the same thing two days ago. Wala na kong maisip so I did my ninja voodoos and came up with the idea. I asked my roommate to do it kasi nagpaka-ninja na ako 2 days at 4am makapasok lang ng CR. Ewan ko ba kung may tiyanak na naglalock ng CR o ano. At least natuto ang roommate ko magpaka-ninja. That time, natatae rin ako at tingin ko automatic siya naglalock pag natatae ako. ^_^
Anyway, the ninja will be away for quite a while and will be back next week. ^_^