After a long week of sleeplessness, I finally decided to take a break and watch the sunrise. But there seemed to have no sunrise scheduled today. It was freezing cold ---and I still had not finished studying by then. The
"puto and coffee"
helped. I blanked my mind over the remaining pages I still had to read. I also brought John along today for the
"puto"
. He liked the package. Dang, I hate gloomy mornings. We really wanted to see the sunrise.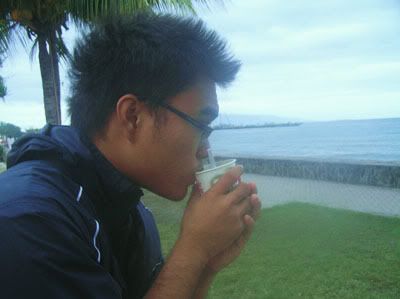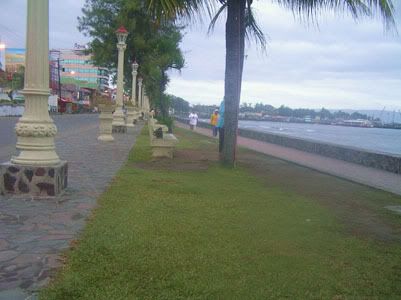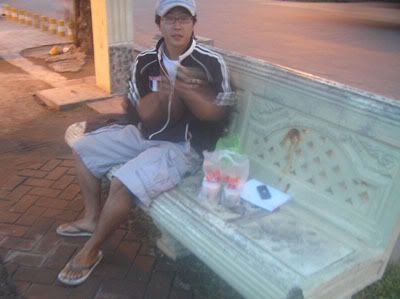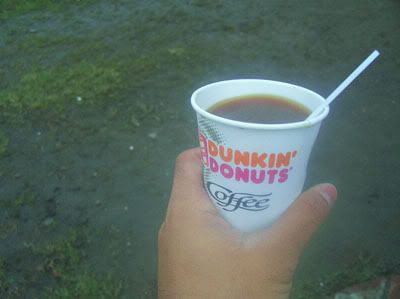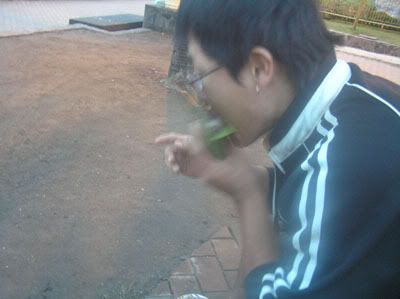 I always put in mind that "TOO MUCH STRESS CAN KILL A PERSON" --- so I have to
chillax
from time to time.