Lyu, Lee, Edera, and the Sandwich
11:59 PM
April 23, 2010 (The Night After Siquijor)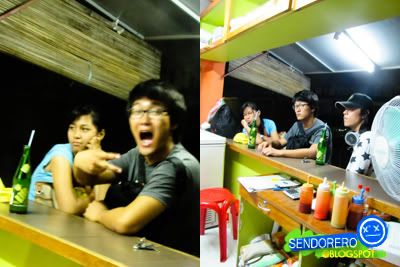 Meet
Lyu Beom Sik
, a.k.a
Titus
, my closest Korean friend as of these days (after conflicts and departures of some), the friendly type, fun and cool-to-be-with. The other guy with the cap is
Lee Hun Seok
, a.k.a
Richard
(but I just prefer calling him Hun), the silent type Korean, calm and serene. Then Joanna, our church training admin. The Korean guys are older than me so I call them
HYEONG
(형). Well,
Joanna Edera
is a Filipina; she's a year younger than me and she calls me
Kuya
(KOO-YA)
, LOL
?_?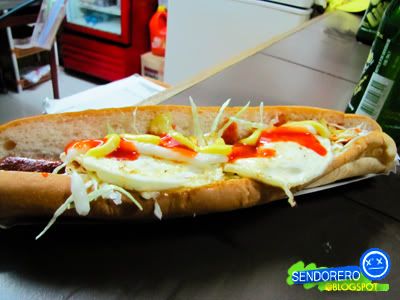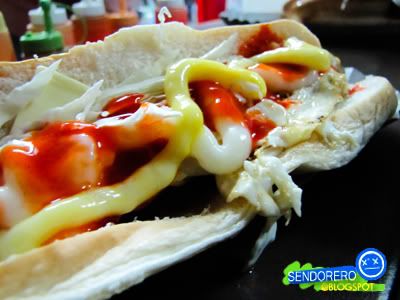 Anyway, after a tour around The Island of Fire, Titus brought me, Hun, and Joanna to Big J's, for the most sumptuous foot-long sandwich (PHP45) I've ever tasted in my life (OA!). It's got some leafy veggies, a sunny side-up egg cut in half, a handful cheese, and of course the foot-long hotdog all-together sandwiched by 2 doles of foot-long bread, layered by mustard, mayonnaise, and ketchup. Perfect! I really love the taste, and it's the greatest sandwich I've had yet!

After that night, I decided to do some tweaks over our foot-long moments, hehe.
Playing in Adobe Lightroom Lightroom Presets

Lightroom Preset: Direct Positive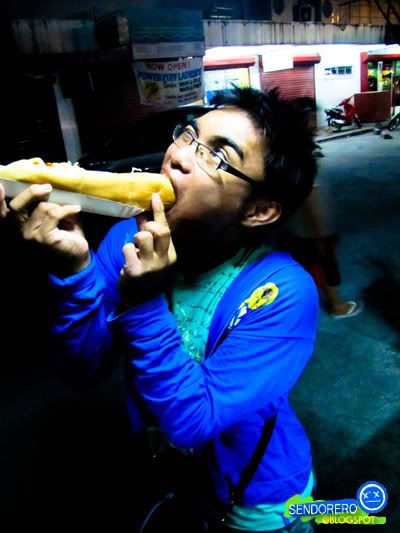 Lightroom Preset: Cyanotype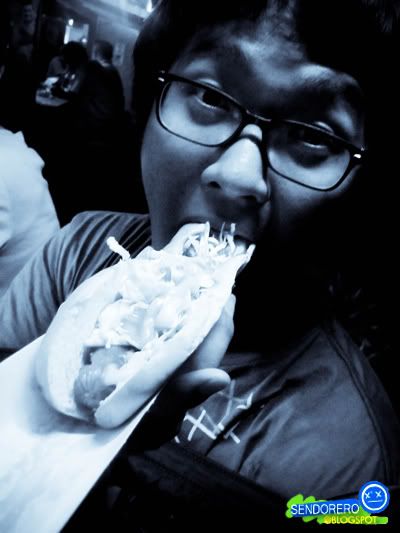 Lightroom Preset: Selenium Tone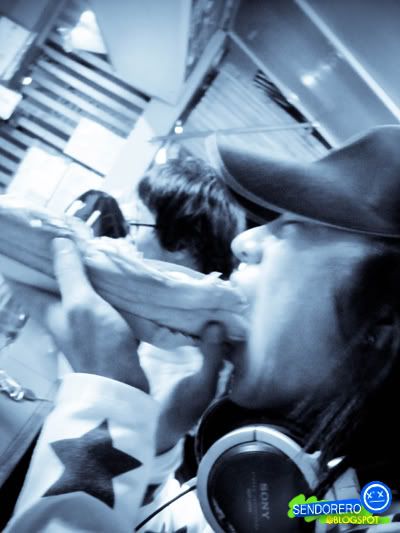 Lightroom Preset: Direct Positive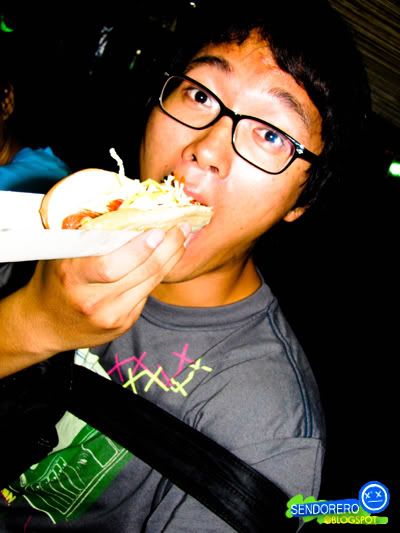 Lightroom Preset: Black and White High Contrast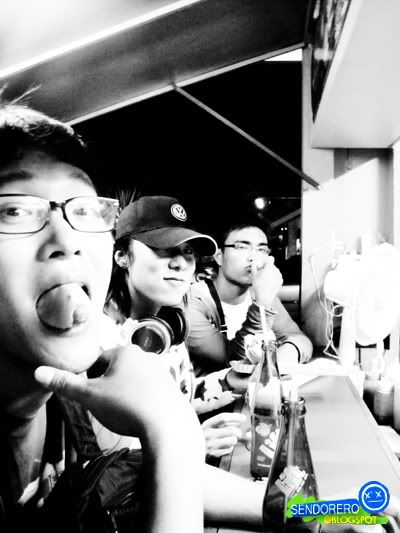 Adobe Lightroom has helped me enhance poorly taken photos. It's got an easy-to-navigate control settings and toolbar. Plus, photos that lacked exposure upon the take becomes incredibly clear when altered through the Lightroon Presets, just as how I did with the original photo of this blog's header.
I love foot-long sandwiches. I love Lightroom Presets
^_^