Through Heaps and Dust
7:30 AM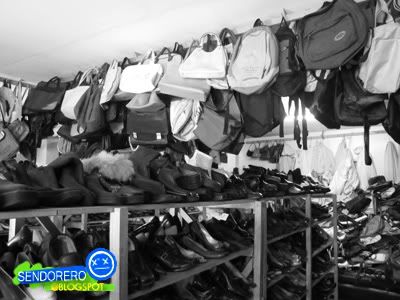 If you're somebody with a low budget on personal stuffs and are seeking to buy them at very cheap rates, you will have to endure digging through heaps of items and dust before you get to grab the least tampered, least used, most presentable and brand new-looking stuffs. These cheap buys are likely found in what we call "ukay-ukay".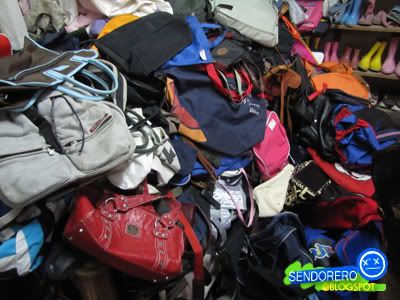 "UKAY-UKAY" is the Filipino equivalent of "garage sale" or "rummage", where old, and sometimes slightly damaged, unwanted personal items and household goods are sold at very low costs. The essence of UKAY-UKAY is digging through heaps of old, dusty items, hence the name UKAY which means TO DIG. Most ukay-ukay shops claim to have items imported from other countries which explains why most brands that could be scooped from bulks of secondhand goods are not the local ones. If lucky enough, renowned brands such as Tommy Hilfiger, or Levi's, depending on the stocks, are also gettable in negotiable prices. Looking for those items in ukay-ukay howbeit is time-consuming and quite tiresome since most ukay-ukay shops display their items in a very disorderly manner.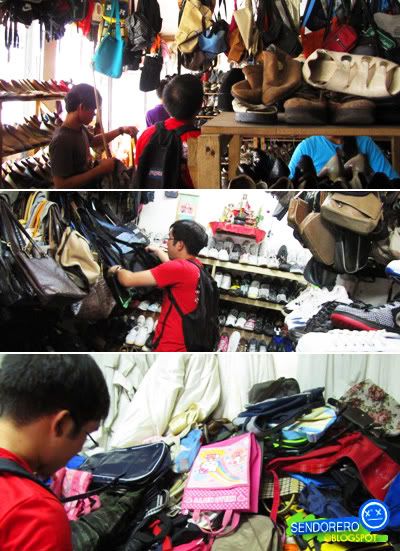 Yesterday, Miggy and I went around the city to look for sling bags and mountaineer bags to use for our upcoming trek to Mount Talinis this Friday. Of the three shops we had gone to, only one is selling mountaineer bags but were unfortunately sold out. Lucky me, I found 2 sling bags instead which look new and clean-cut. Man, looking for those bags took us 20 minutes of burrowing ourselves through a mount of gruby, old bags. Yet I think the search was worth it. I got the bags for P180 which were supposed to be P250 if not for a few minutes of charismatic talk, haha. I actually went through dealing the stuffs for PHP120 with the owner, but it didn't really buy (haha). She just assured me of discounts if I come again.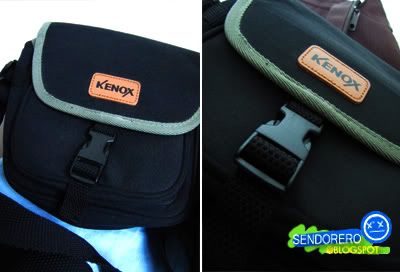 If you are planning to go for ukay-ukay, I suggest you go to those shops that import goods from Korea. They're likely less used and tampered.