Family Camp + Road Trip
12:37 AM
Let the pictures do the talking

May 13, 2010 - Victory Family Camp
Invitation. Photographed and documented the event. Everything free plus cute kids and candid shots.

THE VENUE - 1 hour away from Dumaguete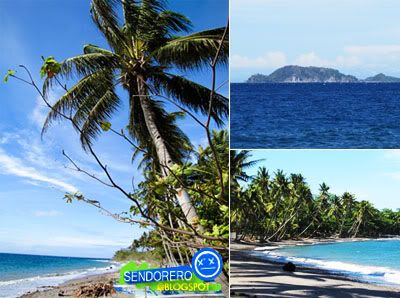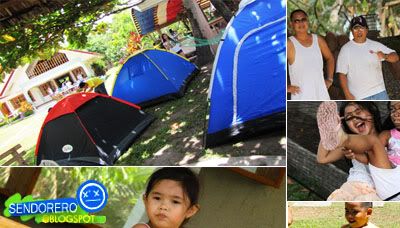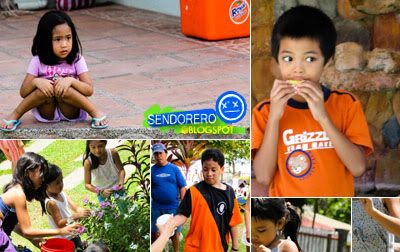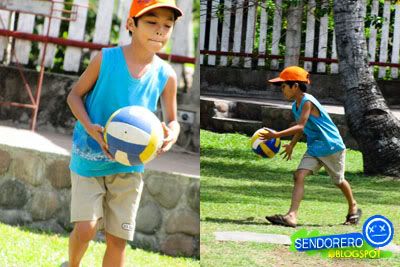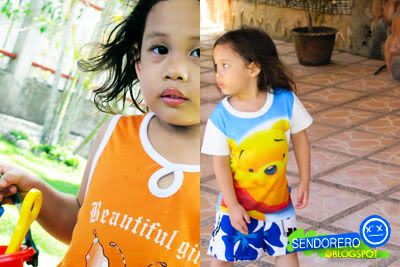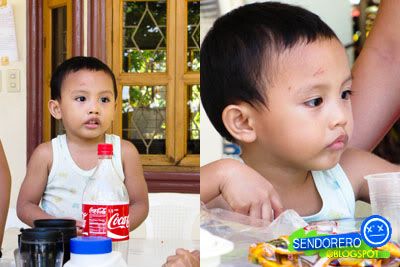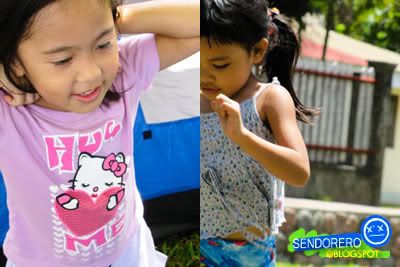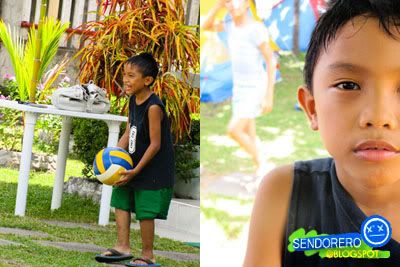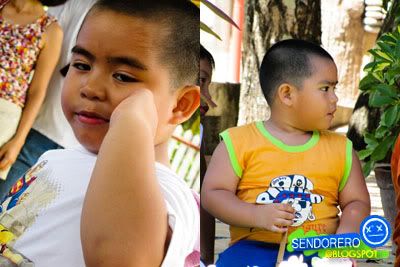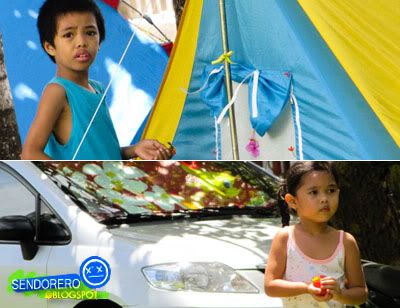 FATHER AND SON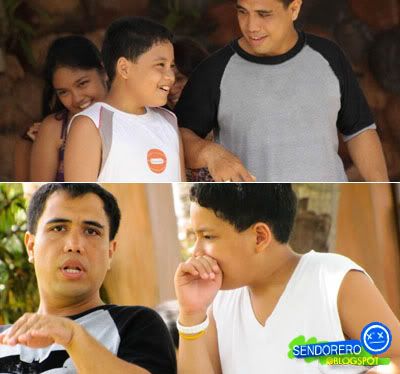 GAMES!!!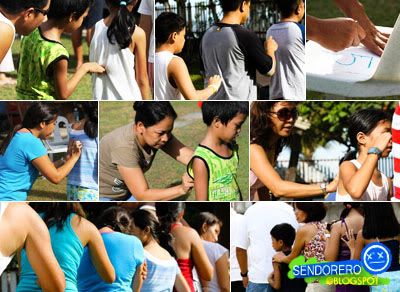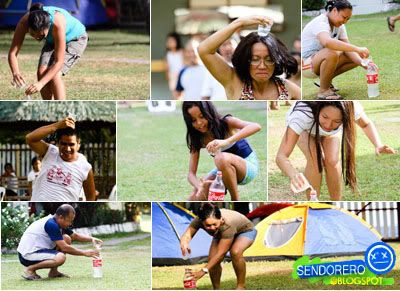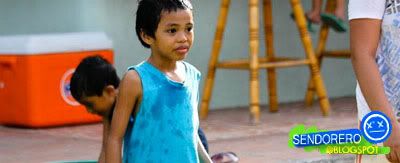 MORE SNAPSHOTS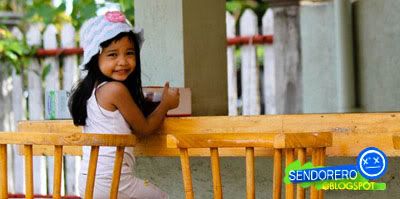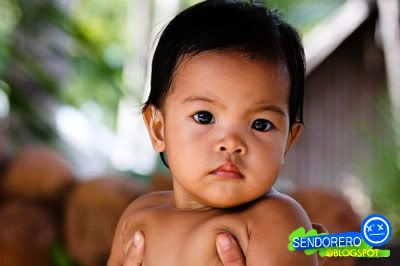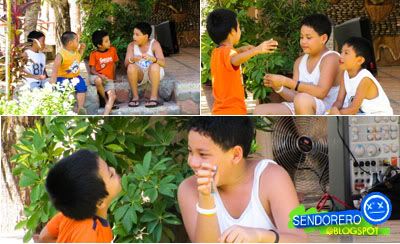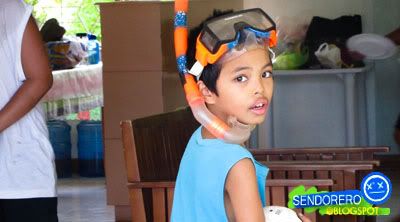 I just love candid shots
May 14, 2010 - Road Trip to Ayungon Fiesta
Natnat invited us to her hometown for the fiesta. Since in Korean culture it's the older guys who decide, I waited for Hun and Titus' signal. On Friday night, we decided to go on bike.

Rented a bike for PHP250 /24 hours. Full tank @ PHP190. Drove at 60-80 kph. T'was one hot Saturday, and we were literally burned by the heat driving. I had always thought that convoying was a bad idea. But it turned out that it was way better than taking the bus. Despite the terrible heat, we enjoyed the convoy, the drive, the views, the speed. We arrived safely in Ayungon after 3 hours.

What I've always loved about Filipino FIESTAS is the food!!! That day, we had our fill in 3 houses. Pork, beef, veggies, fruits, cakes, salads, and of course LITSON!!! We were visiting gluttons that day. The people who welcomed us were total strangers but Natnat insisted that we just delve in and HABHAB (Bisaya for eat) to the max. Forget the saints!!! Haha.

After hopping from house to house, we decided to drop by Lalimar again. We were supposed to try the Banana boat at PHP250 per head, but unfortunately it wasn't available that time. So we just plunged in all afternoon.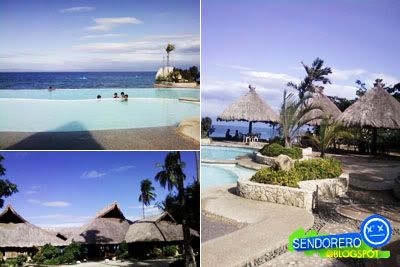 Hun called the decision to stay at Natnat's house for the night. SO after Lalimar, we drove back to Ayungon and fooled around at Natnat's house. Played Naruto and Guitar Hero on PS2, Tap Tap on ITouch. Laughed all night because of flying cockroaches and Toto and Tote.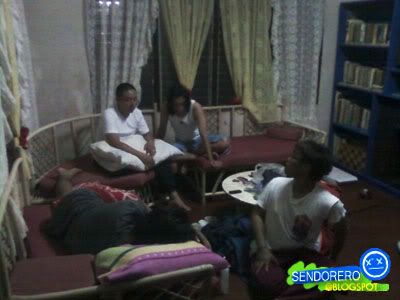 Breakfast was ready at 8am. After which, we took off back to Dumaguete. The girls joined us on our road trip home at the backseat.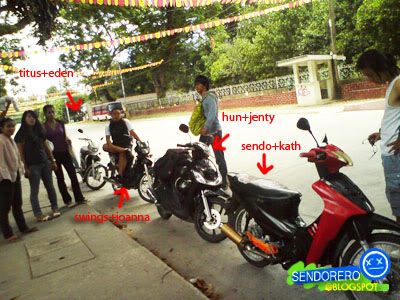 Our way back to Dumaguete was enjoyable yet unfortunate. Kath and I fell down from the bike after hitting a not-so-huge rock. Swings' tires got flat that delayed us for 30 minutes. The heat was still excruciating, but the views on our way were our relaxants. Since we couldn't bear the heat, we stopped by in a town to eat HALO-HALO, refilled our tanks, then went off again.

At 12.30, we finally arrived in Dumaguete safe and charcoaled!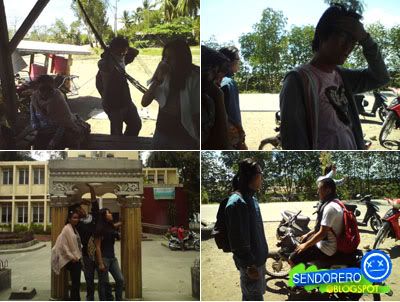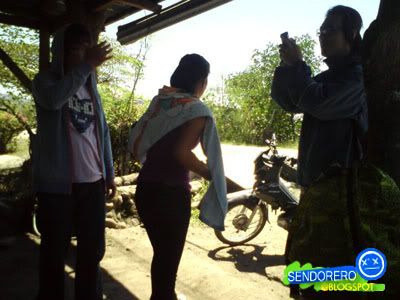 ...because Natnat deleted all the pictures from her cam by accident and I didn't bring my cam during this trip. Good thing, Kath got a few shots through her phone. Sayang talaga yung mga pictures.