I know, I know. Quite some absences here makes my blog plainly dull and blue. Busy with some things---- as if. Whatsoever --- IM BACK! And I've got some late entries still worth the share. ^^
May 21-23, 2010
- The Last Trip of May
The Dumaguete-Dapitan-Ozamiz route. We met up at 6.30 am to buy the tickets, settled at the canteen of Cokaliong, Jenty hit the cards, Swings kept smoking, Hun Seok with Gameboy, and the rest were taking turns in playing Tap Tap Revenge, and Titus proved how he loves sleeping a lot.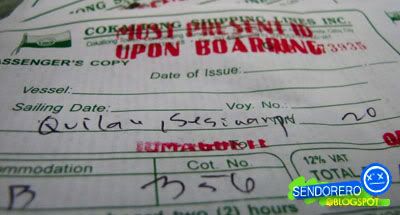 The ticket issuer wrote Sesinampu on my ticket instead of Sesinando. Wahhh, not another name torture!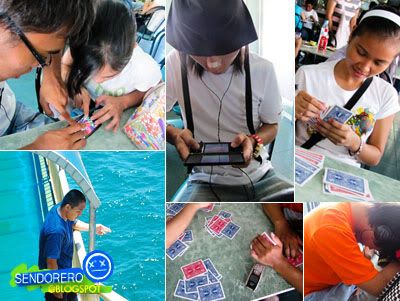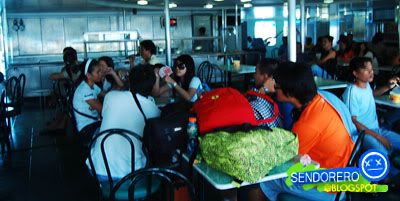 The trip went on for five hours. Cokaliong was pretty slow, but cleaner than Montengero and GP Lines.

Some Bajaos smiling back for coins.

My mom and uncle fetched us from the pier then headed to Dapitan proper for lunch.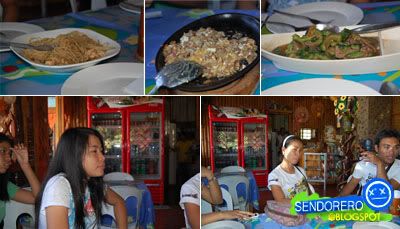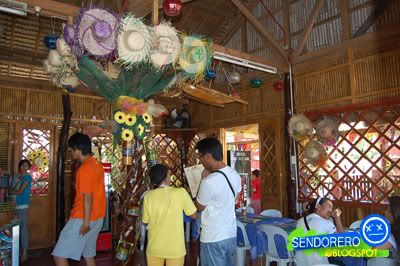 Being the one hosting the trip, it's pure pressure. I had to make them comfortable at home and as much as possible I had to take off any aura of dullness around. Unfortunately, Ozamiz wasn't that much a wonder to them. There was nothing much to do in the city and the recurrent blackouts were terrible. So we just horded some junk foods and stayed home for our own fun.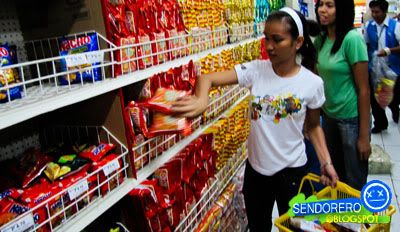 What we were all after the field trip was to have fun with the dolphins and get charred with the heat. We had it the next day.

Tudela is a small town 20 minutes away from Ozamiz. The Misamis Occidental Aquamarine Park is located at the outskirts of the town. It was created to contain various marine mammals that are endangered in Mindanao

Made fun of the monkeys around the area.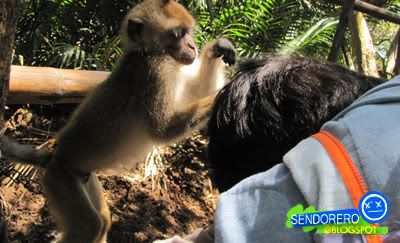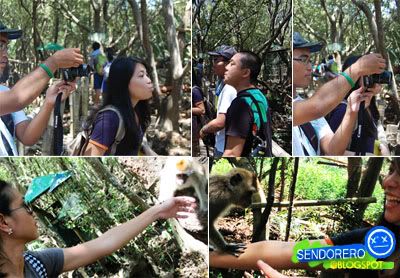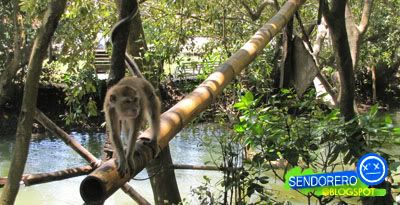 Passed through a 500-m bridge leading to the wharf with trips going to the Dolphin Island.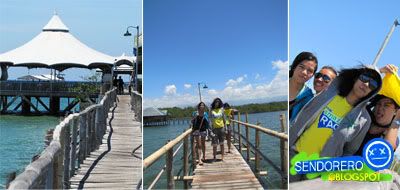 In the pump boat.


Reached Dolphin Island in 15 minutes.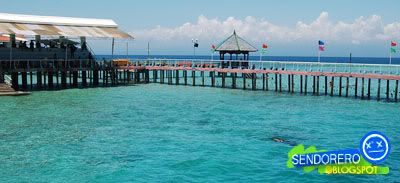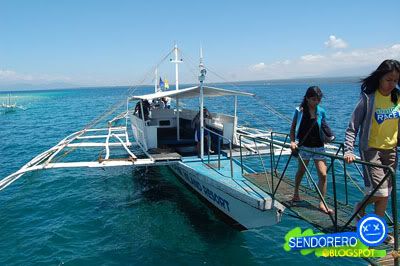 Getting Ready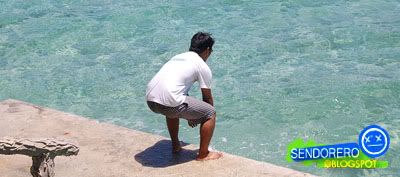 Scuba Diving @ PHP1,000 for 3-4 persons. Snorkeling for free, just pay the gears for PHP50 with the life jacket. Swimming and feeding the dolphins for PHP250 each for 30 minutes with the the gears and life jackets + feeding the fish outside the fence. There were 5 huge dolphins in the fence, and they were all friendly, except for the one that bit Denden's finger. They were really huge and dumb. All they know is eat and eat.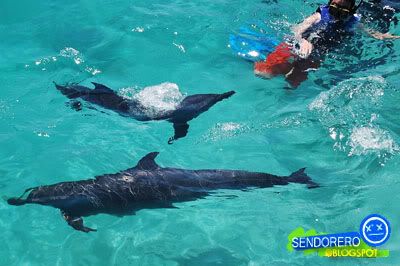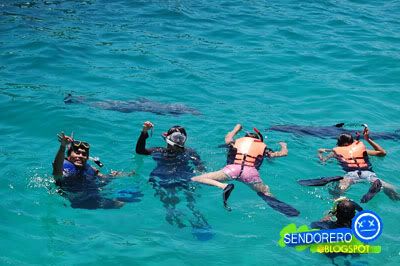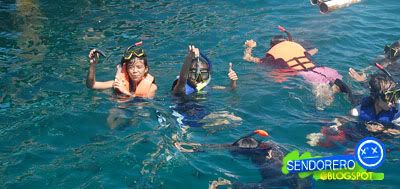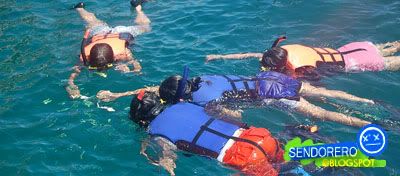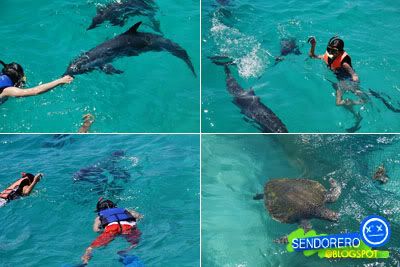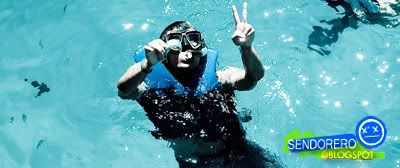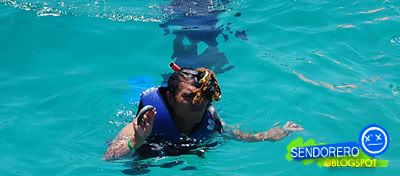 We went back home at 4pm after an hour of plunge and sunbathing. Dunno why the sandbar didn't rise while we were there.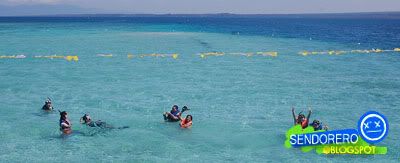 Dead tired so we all went to sleep after dinner.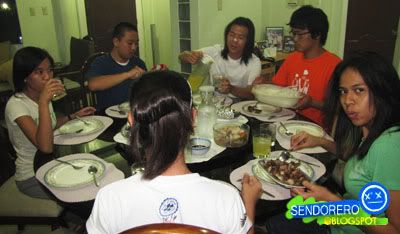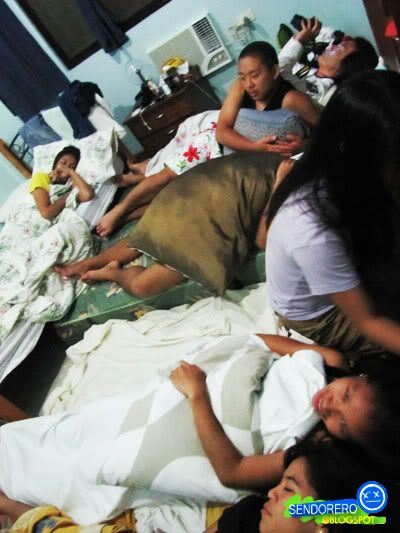 The last time I was there, the sandbar looked like the one in these photos.