The Serious Mode
12:27 AM
I've made a routine since the nursing review classes started on Tuesday. So far, I've been consistent on it and I'm happy. We're 177 days away from the Nursing Licensure Exam, and it stings me when the days slip by. I feel so behind of my studies, and I'm struggling to have all my self-study topics go with the review schedule.

I'm not that really smart, but I'm counting on 250ml of natural cow's milk to make me a notch smarter. And if binging on all those nursing books would turn me into a prodigy, I would have stuffed them all into my mouth then. Somebody even told me that sleeping on a book would have the same effect, and pillowing on my Pharmacology book tonight might not be a suicidal attempt. Nah! Blah! Haha

But I can't just keep hallucinating on those. For days, I've been not-so-happily flipping pages of my reviewer to realize that some things aren't meant to be stored in brains--in my brain for instance. Sipping on carton fresh milks isn't enough. And I'm afraid my consistency might only last until this week.
THE LIST
THE SCHEDULE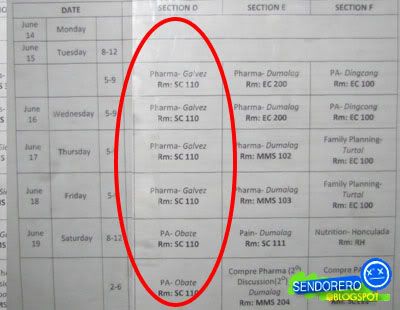 THE ROOM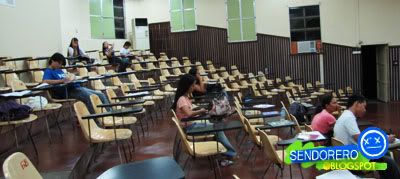 THE REVIEW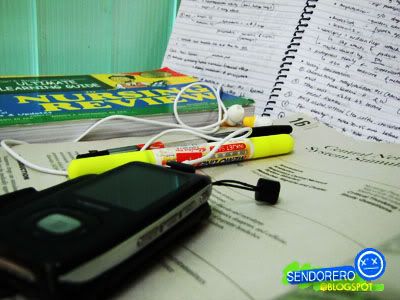 THE ROUTINE
8:00AM - Another day slips away; bathe, groom.
8:30 - Jaloly's Delight for PHP22 at a kiosk near the library
9:00 - Cubicle, plug earphones, flip pages, tickle brain, read, study
12:00NN - 5 tempuras, 1 buko juice, lunch solved.
1:00PM - One more order @ Noriter Cafe to go with flipping and reading
4:00 - Reserve caffeine through a cup of coffee.
5:00 - Review classes
7:00 - Any 50-peso dinner (I'm on a tight budget)
7:30 - Review classes resume
9:00 - 1 Kalamansi Juice while reviewing notes
11:00 - Blog, 5 blog hops, FB
11:30 - 2 Bible chapters
12:00 - Lights off
Hoping this will suffice until I top the board exam --- :P BWAHAHA!