As far as I can remember, our batch started off from 800 in 2006. Few fell behind the following year. And it didn't stop. Every semester our number was cut down. Some quit. By the final year, 440 of us made it to the glory of having a bachelor's degree. More than a month ago, the final cut was made. Only 419 of us made it to the RN.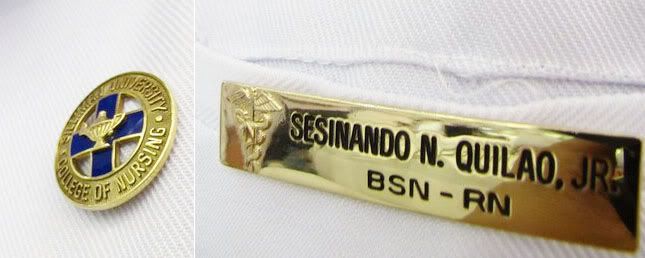 A month following it, 2 weeks ago, we had our set-apart oath taking and pinning ceremony. It was one special moment for all of us to take a deep sigh of relief that finally it is over. We got the pins and nameplates that used to be the decorative ornaments that intimidated and distinguished us from our clinical instructors. And of course, we got the rights to attach RN after our names.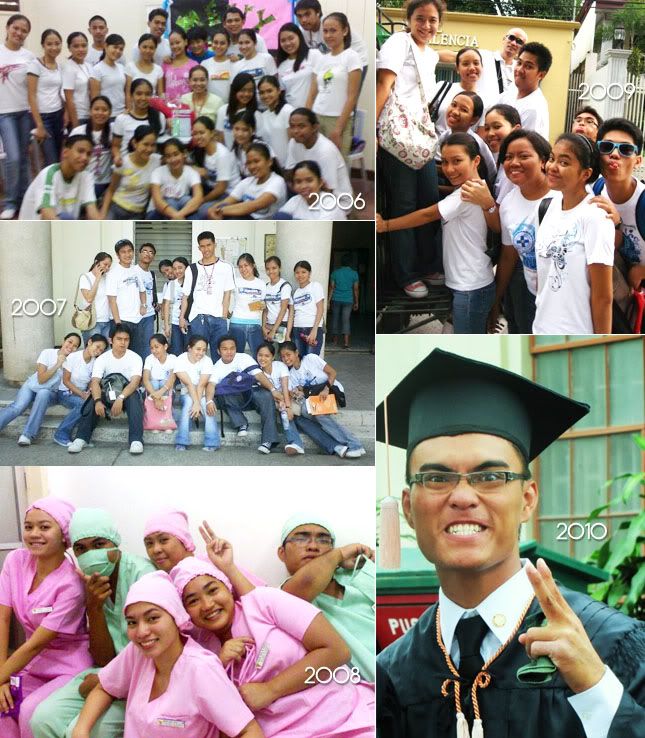 There had been countless memories before the very day the final cut was made. Though not as vivid as it had been, the best ones all came flashing back to me. I was reminded of how fun and great it had all been. The definable stress, the endless complaints, tear-jerkers, the lack of sleep. Time slipped by. And one day we just realized. All the hard work paid off.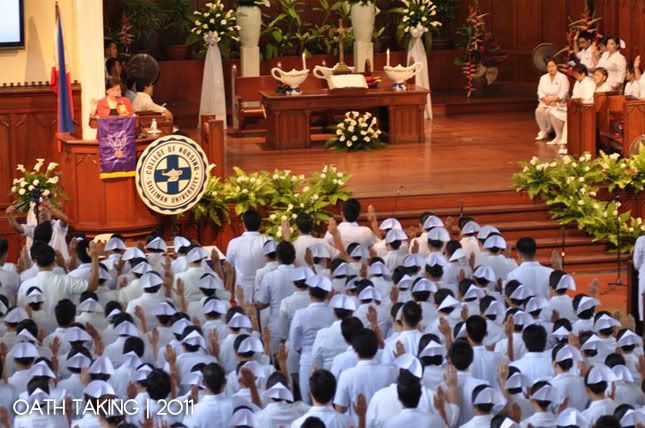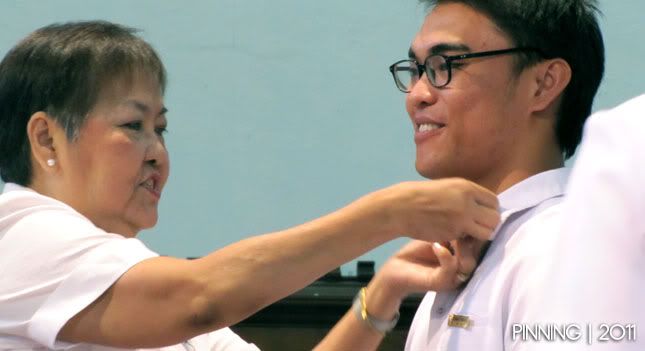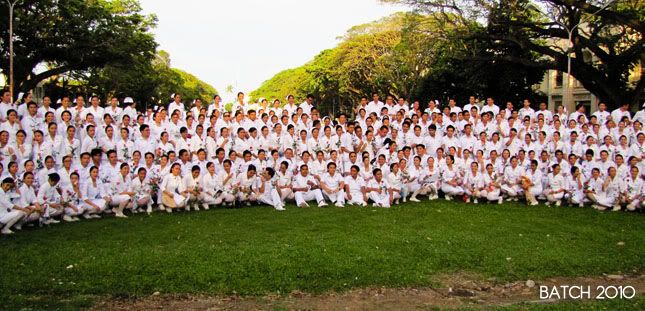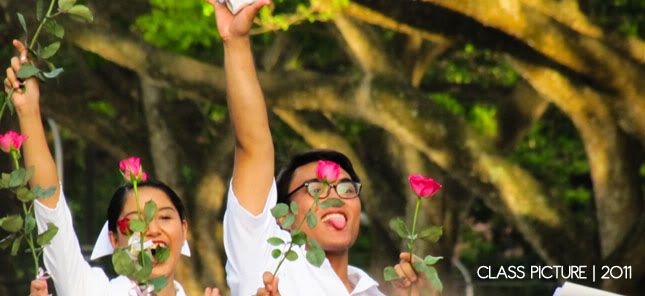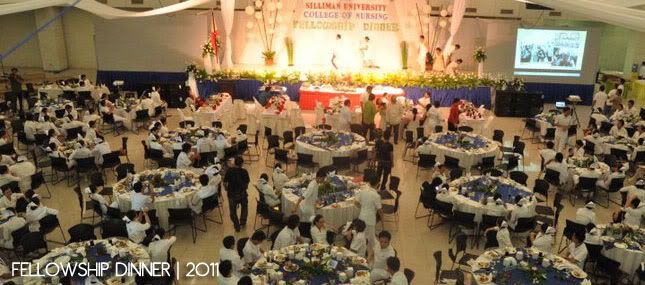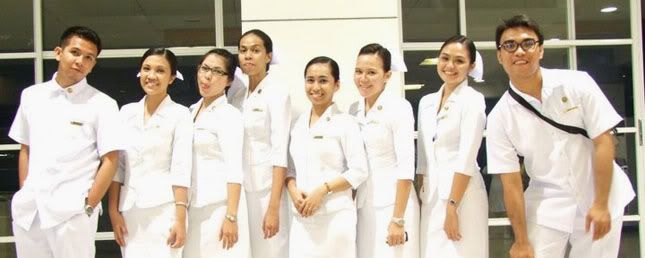 The final cut didn't mean the end of the journey. It meant to be the start of a whole new level. And we're still on it to win it.
Credits to
CYN CHA for the Fellowship Dinner and Oath Taking Photos.