To a churchmate, friend.
5:52 PM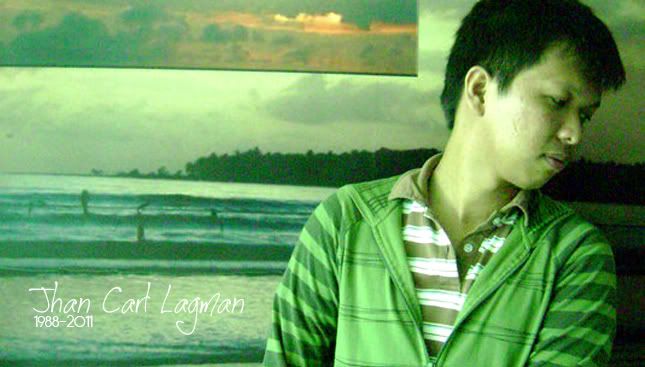 Thank you for the memories and the prayers we shared together. I am really so blessed by your presence in our leadership group, by your faithfulness, and by your sincerity in the things that you do, particularly in Kids Church ministry where we once worked together. You were such a humble man, and I so adore that of you.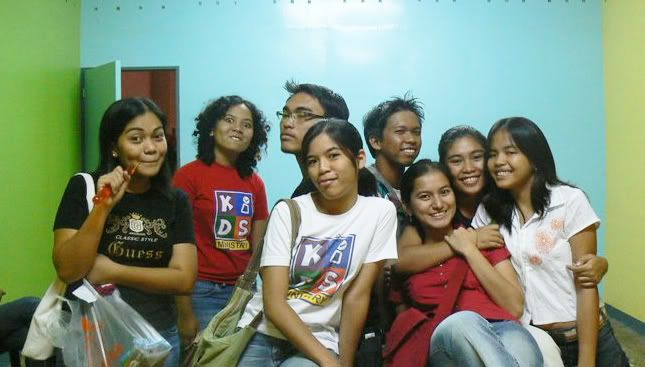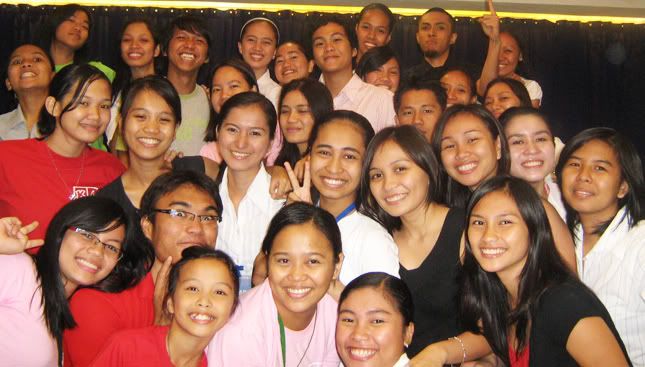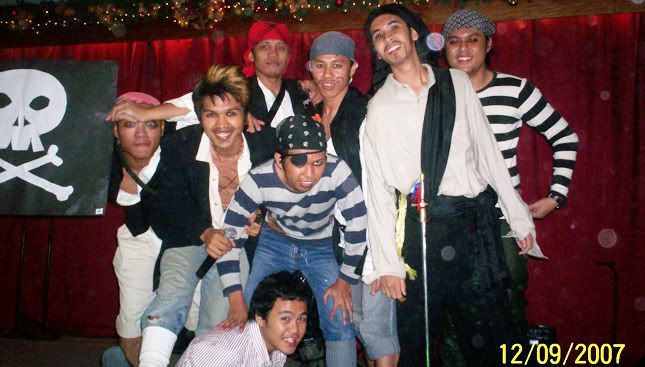 Even when you're gone in this world, we know and believe that you are secure in God's arms now. You left great memories to us in the ministry, to your students in Silliman High School, to your family and friends. You have lived and shared a life that is full of joy in the Lord. We saw that joy in you. Your fight is over now. You fought the good fight of faith. And now you are reunited with our Lord. You are all secure in His loving arms. You are home now, my friend.