One More Month TO GO!
9:34 PM
I've met so many people in just a span of 5 months!! Amazing...because they're all great for keeps! I need not mention the names, you know who you are. Having spent those unrepeatable times with people God set me to meet is utterly a blessing and a gift I didn't regret to have. I'm very much grateful to everyone who consented to make these moments (in the picture) happen and to now consider it unforgettable and cherished. THANK YOU! Cheeeeesy! Pero seryoso me. Hihi.

Dunno what's in store for me this December.
But I'm always hopeful, prayerful, and positive which we all should be...
...for greater things to come for the last 31 days of 2011!

THEN 2012! Woooooooah!

All for the Lord!


JULY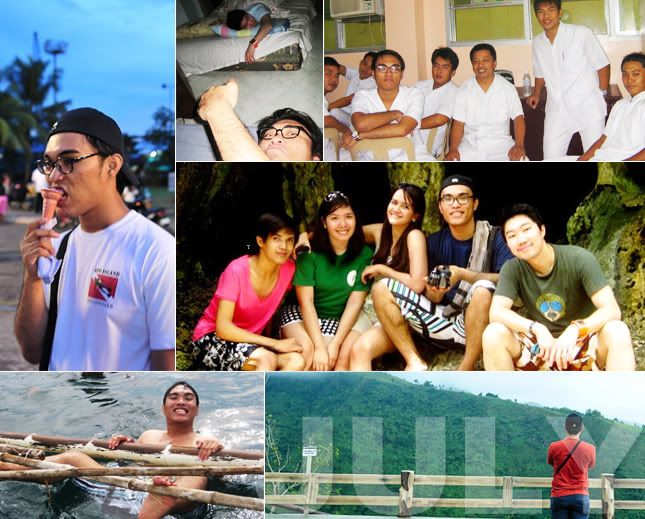 AUGUST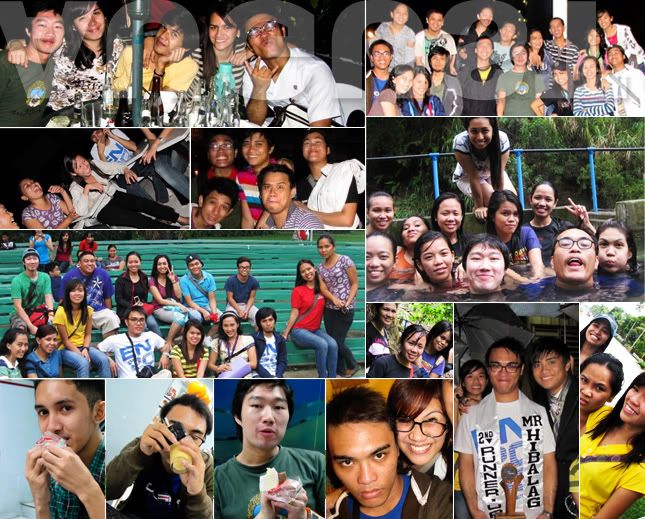 SEPTEMBER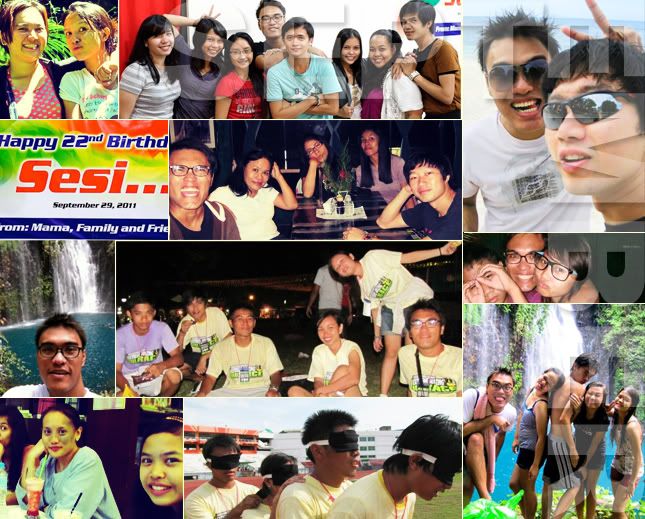 OCTOBER
NOVEMBER
So Far- 2011 Recap
Five months ago, I posted a series of picture collages representing each month of the midyear, recapping how 2011 has been so far for me. January-June